Print + Digital = Synergy
We have integrations with the largest subscription systems in Scandanavia, which makes connecting your title to the digital world instantaneous. Give your readers digital access today and increase your chance to be read!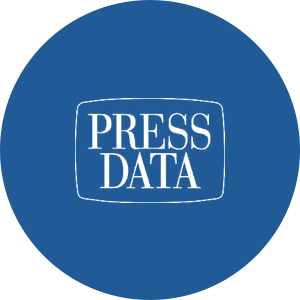 Pressdata
Over 250 existing connections, and growing.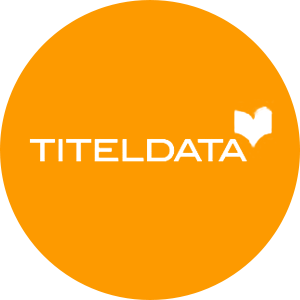 Titeldata
Over 70 publishers with over 150 titles connected.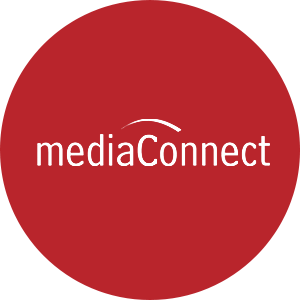 MediaConnect
With over 130 titles both in Sweden and Norway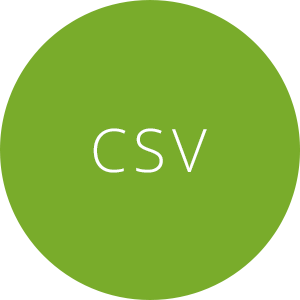 CSV/Excel
We support your subscriber lists in Excel / CSV format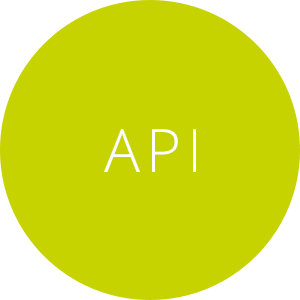 API
Whatever subscription system you have, you can easily connect your subscribers to Paperton via our API.